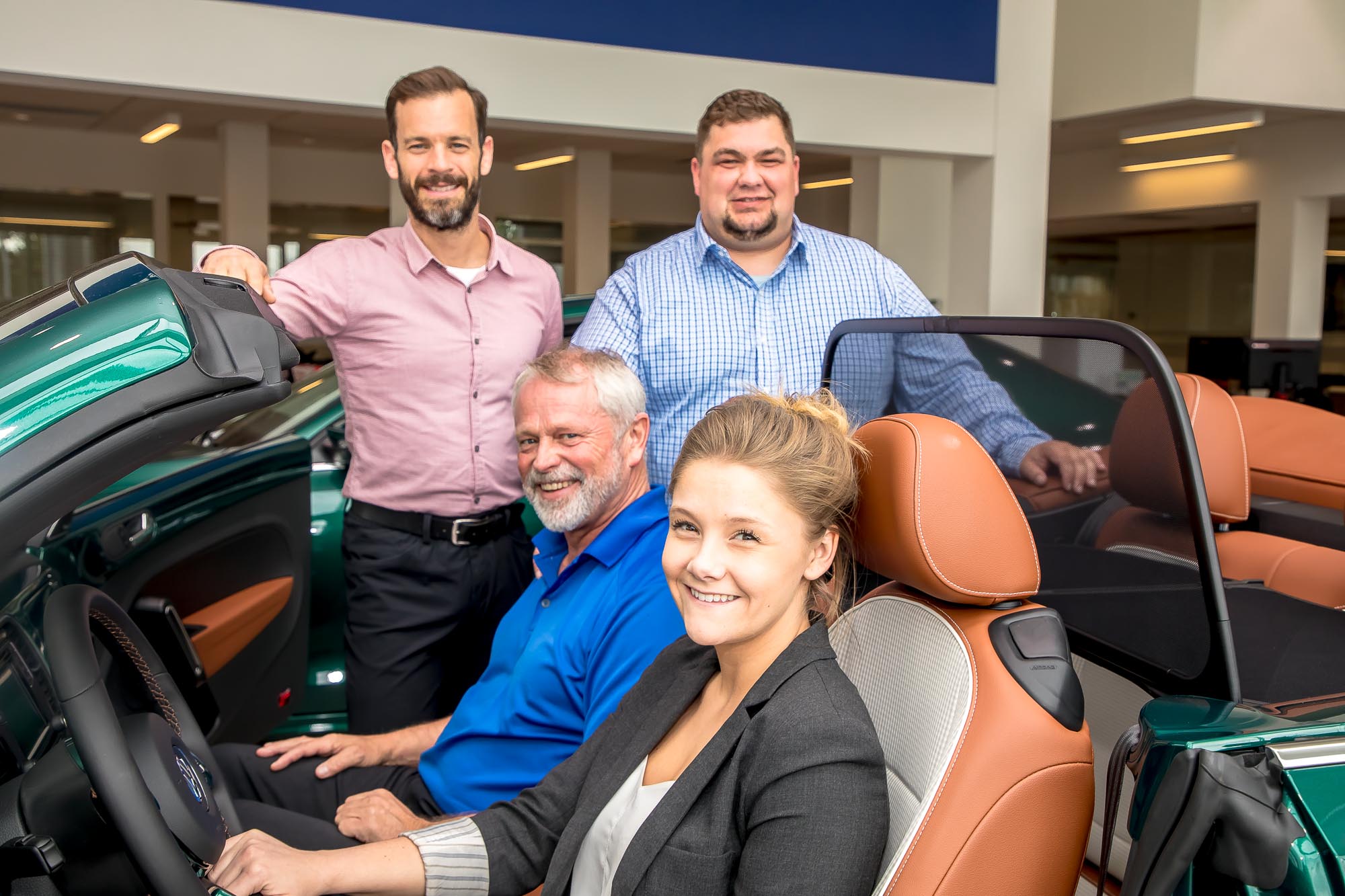 Volkswagen is pleased to announce the 2.0 TDI Settlement Claims Portal is up and running for eligible claimants to begin their process.
Canadian settlement class members and U.S. customers with eligible Volkswagen and Audi 2.0L TDI vehicles originally sold or leased in Canada may now submit claims for benefits under the 2.0L TDI Settlement Program. Claims can be submitted via the online portal or paper claim form that are available on this website:
If you have questions about the claims process, you can contact the Canadian Settlement Claims Centre at 1-888-670-4773. Please note, however, that claims cannot be submitted through the Claims Centre.
Once your claim is approved, you will be able to schedule an appointment with Volkswagen Victoria via the Claims Portal to complete your settlement transaction.

Claimants have until September 1, 2018 to submit a claim.
If you're considering to trade your TDI for another Volkswagen or Audi, and are eligible for the trade-in option, we recommend you contact Volkswagen Victoria via info@vwvictoria.com or 250-475-2415 to gain a better understanding of your settlement values. We have trained TDI Specialists on hand to assist with any inquiries you may have.
Once again, thank you for your patience, we look forward to finalizing your settlement in the near future.